We all want children to grow up in a loving, nurturing environment that provides them with the safety and support they need to thrive and grow into well-adjusted members of society. Unfortunately, in the world we live in, that's not always possible. Sometimes kids are given up or taken out of environments that are contributing to abuse or neglect. In the state of Kansas alone,  there are over 9,000 children who need foster homes, and only roughly 2,000 homes available to support them. So if you've ever considered becoming a foster parent in the past, there is no time like the present to look further into the process.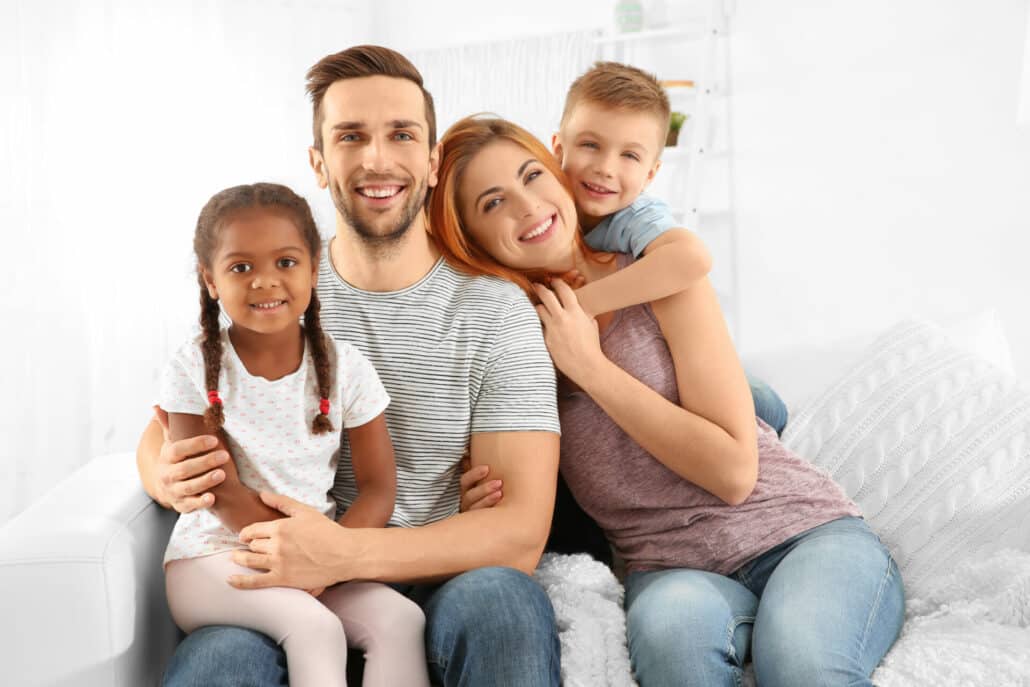 Becoming a foster parent isn't a simple process, however, nor should it be. Taking on the care of a child who has already been through so much is not something that should be taken lightly. Therefore, we have a process that you must go through if you decide fostering is the right path for you.
What You Need To Do
Your first step will be to figure out if you meet the necessary requirements to even become a foster parent in the first place. Some of these requirements include:
You must be at least 21 years old.
You must have a permanent residence, though it does not need to be one you own, renting your home is perfectly acceptable as well.
You must pass PS-MAPP training, fingerprinting, and a background check.
You must pass a home inspection by the Kansas Department of Health and Environment.
Once you have determined if you do or are willing to meet the requirements, you will need to fill out our online application to get more information and really get the ball rolling. From there, we provide free training you will need to complete, which will both prepare you for the reality of becoming a foster parent and give you skills necessary to be a good one for children in need.
Get In Touch With Us Today
Becoming a foster parent is a difficult but rewarding experience, and definitely not for the faint of heart. If you're ready to take the plunge and give some of the children in the system a better chance at life, we encourage you to contact us today. You'll thank yourself, and the kids you end up helping will thank you one day too.