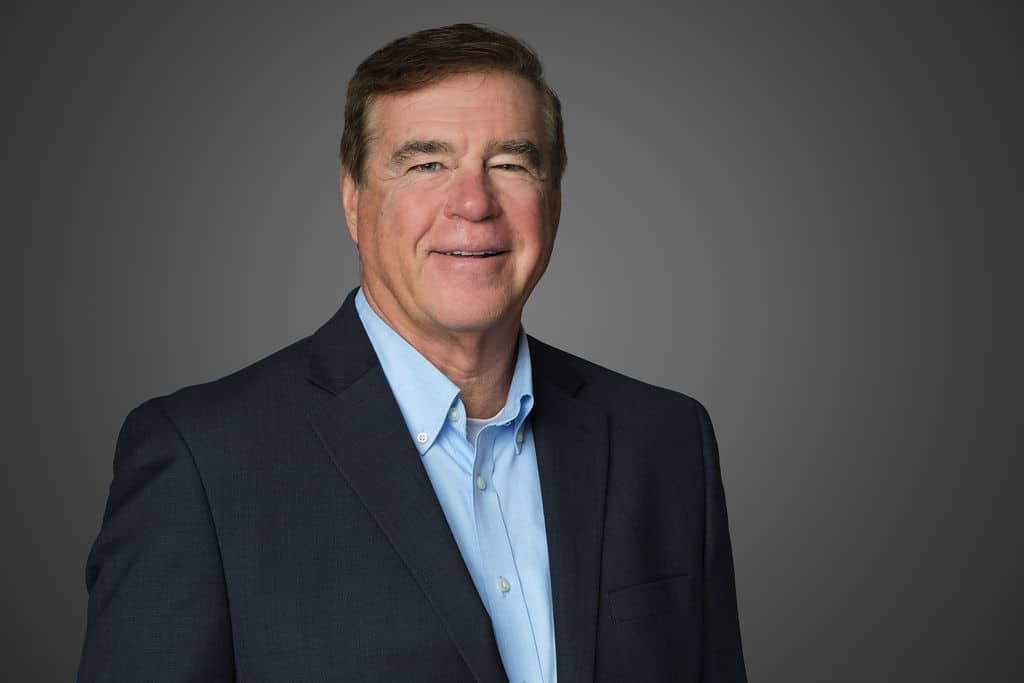 Michael Patrick
Chief Executive Officer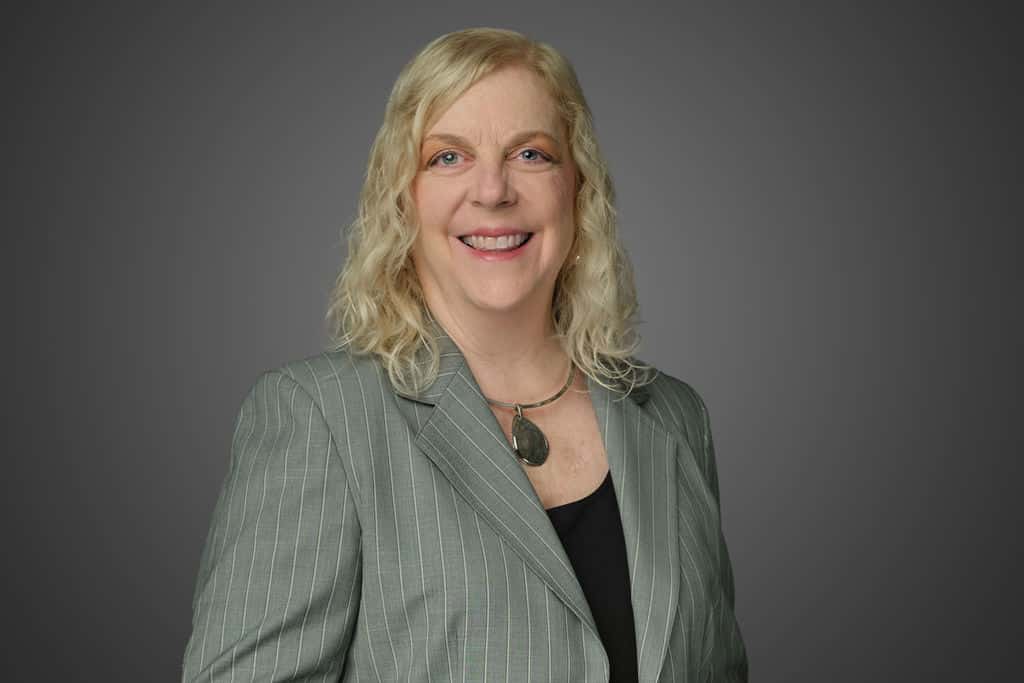 Shirley Dwyer
Chief Operations Officer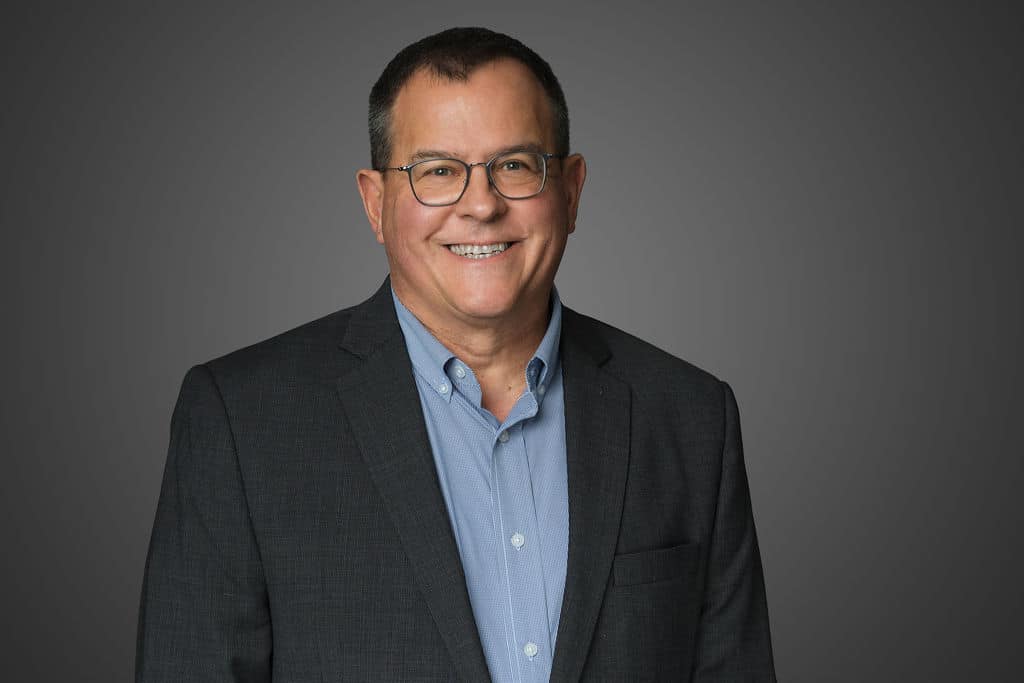 Brenden Long
General Counsel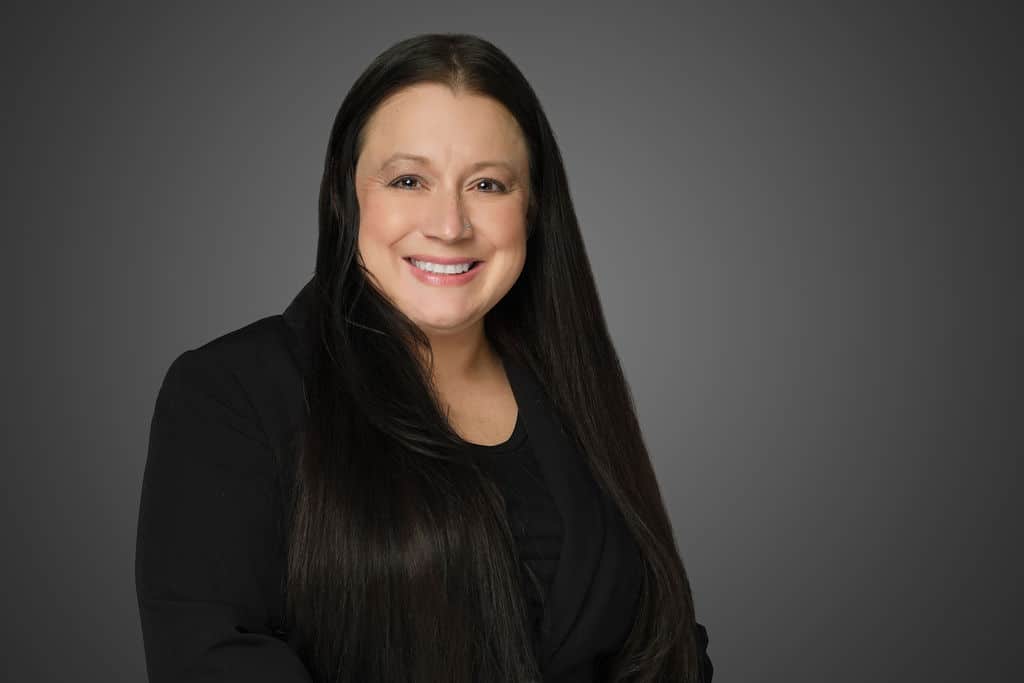 Melissa Briggs, Ph.D.
Chief Administration Officer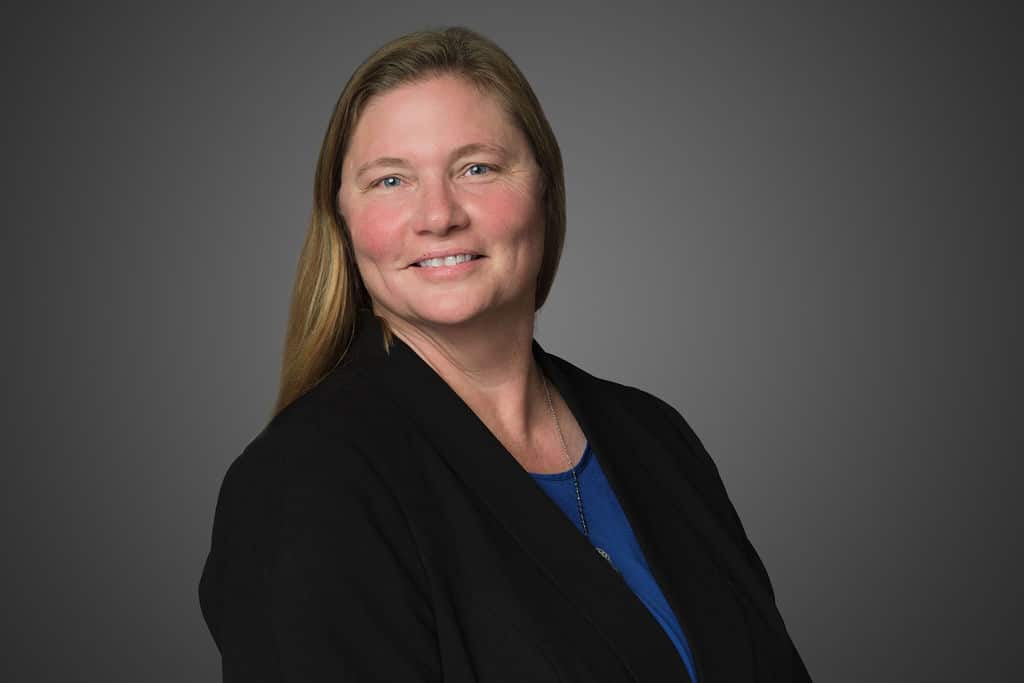 Carol Dold-Harris
Chief Financial Officer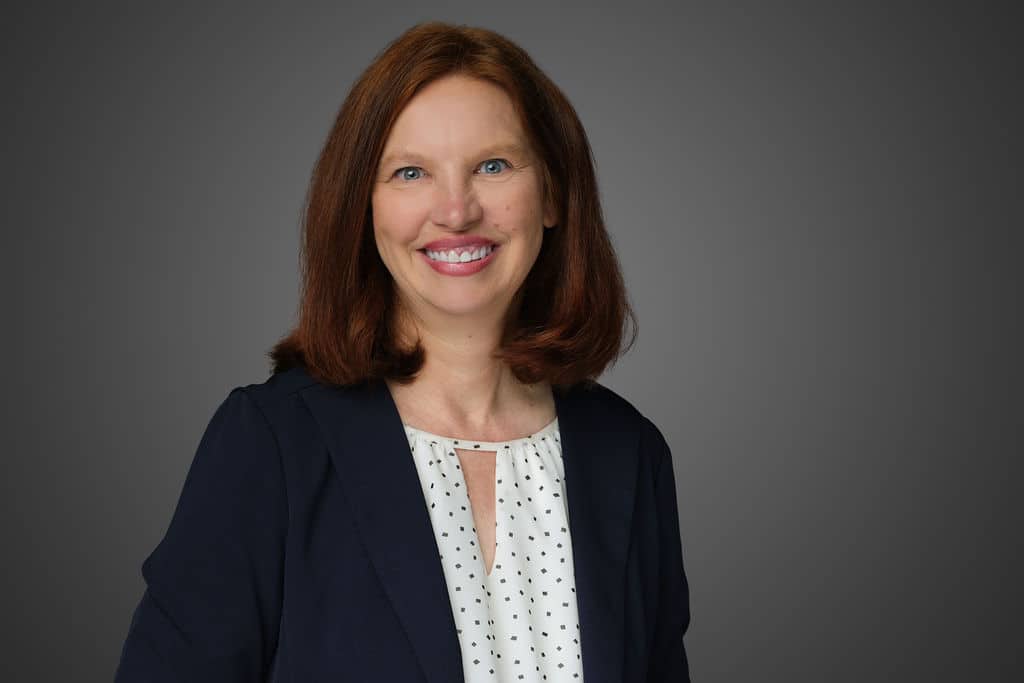 Rachelle Roosevelt
Chief Program Officer (CPO)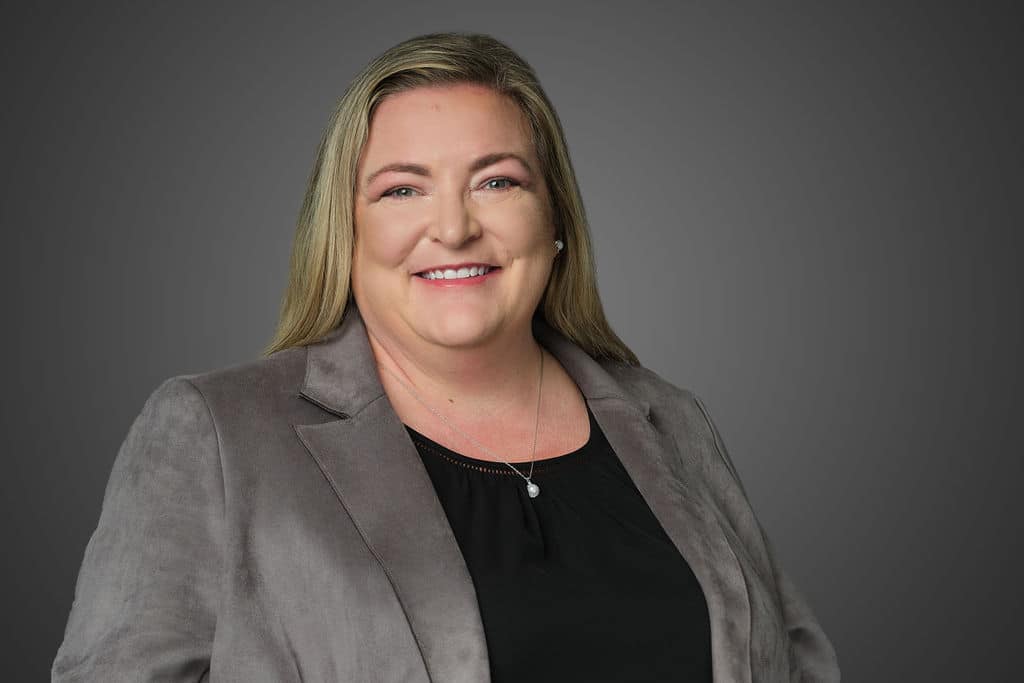 Shay Collins
Senior Vice President Foster Care & Residential Services
Taylor Forrest
Vice President of Marketing & Communications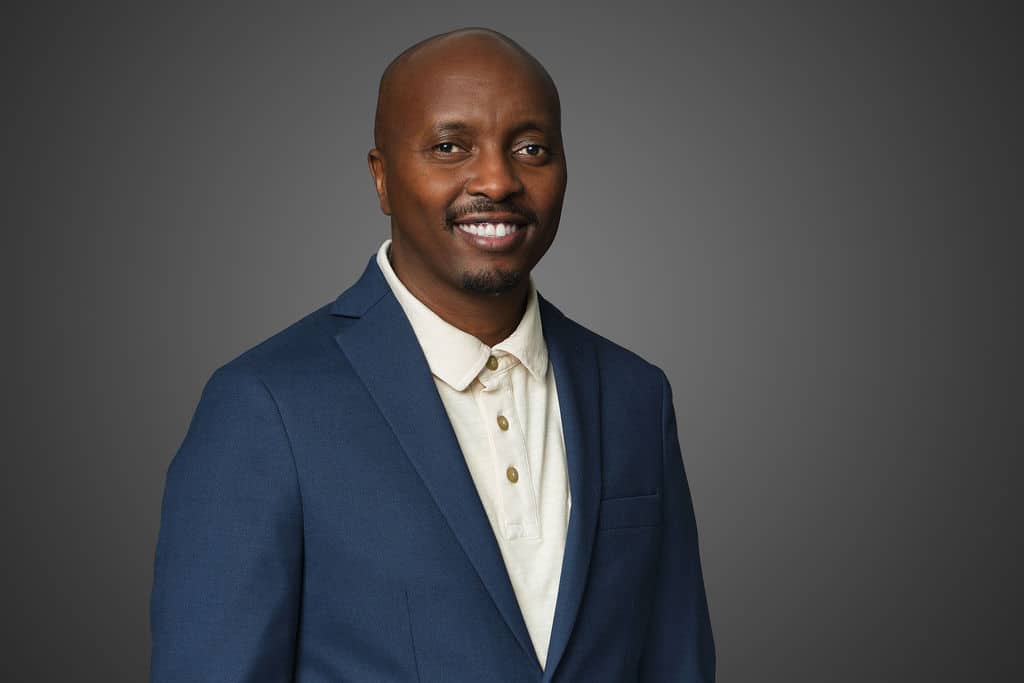 Michael Gichoga
Vice President of Information Technology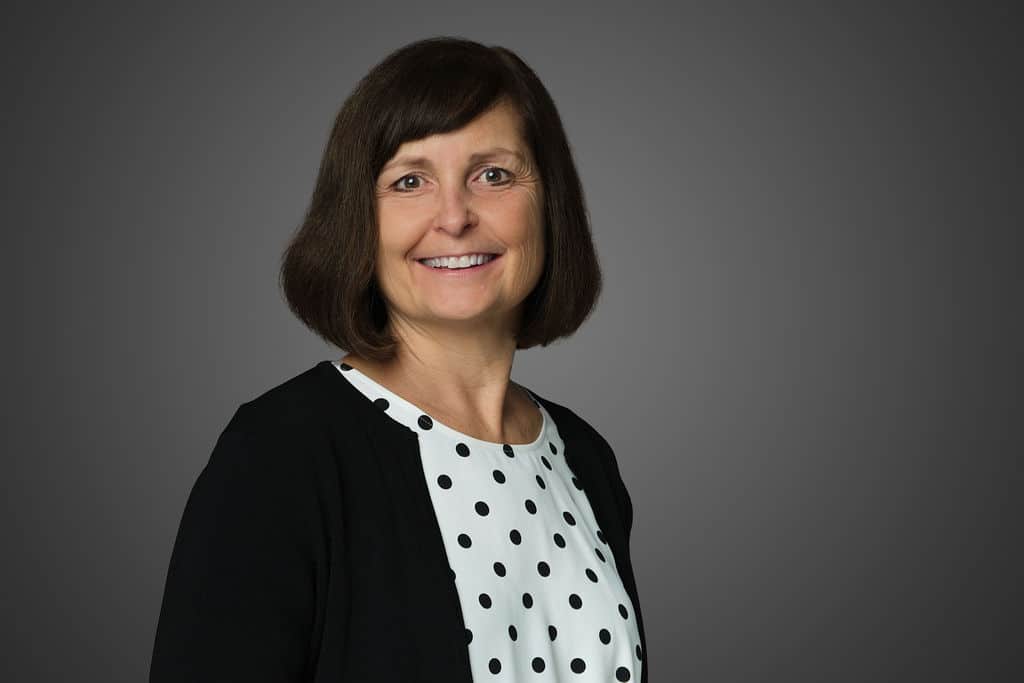 Heather Johanning
Vice President of Human Resources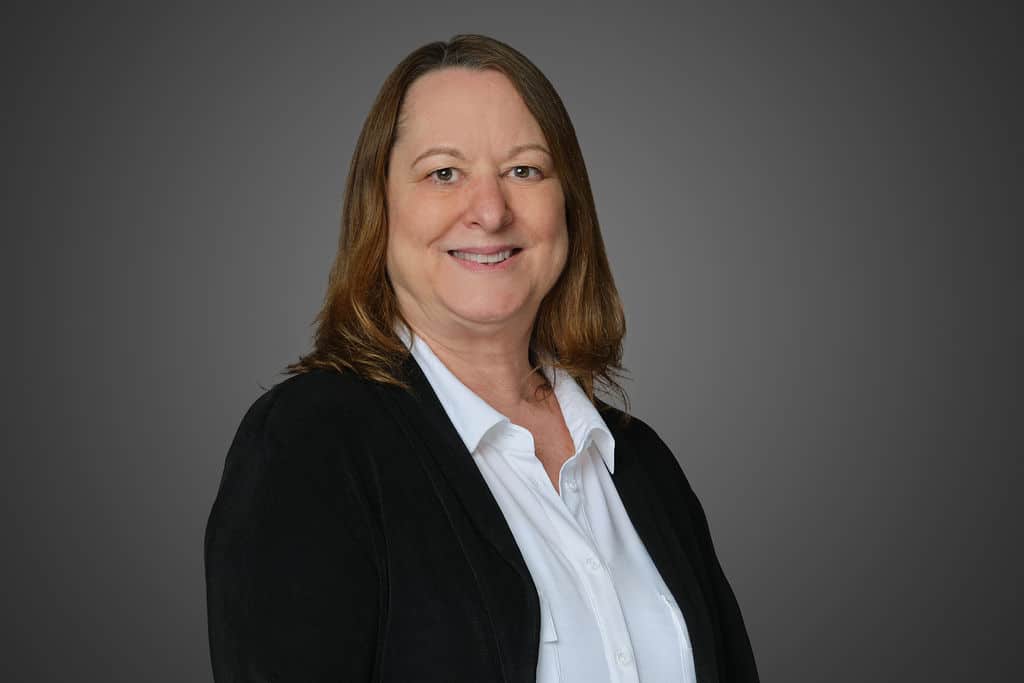 Patricia Long
Vice President of Program Development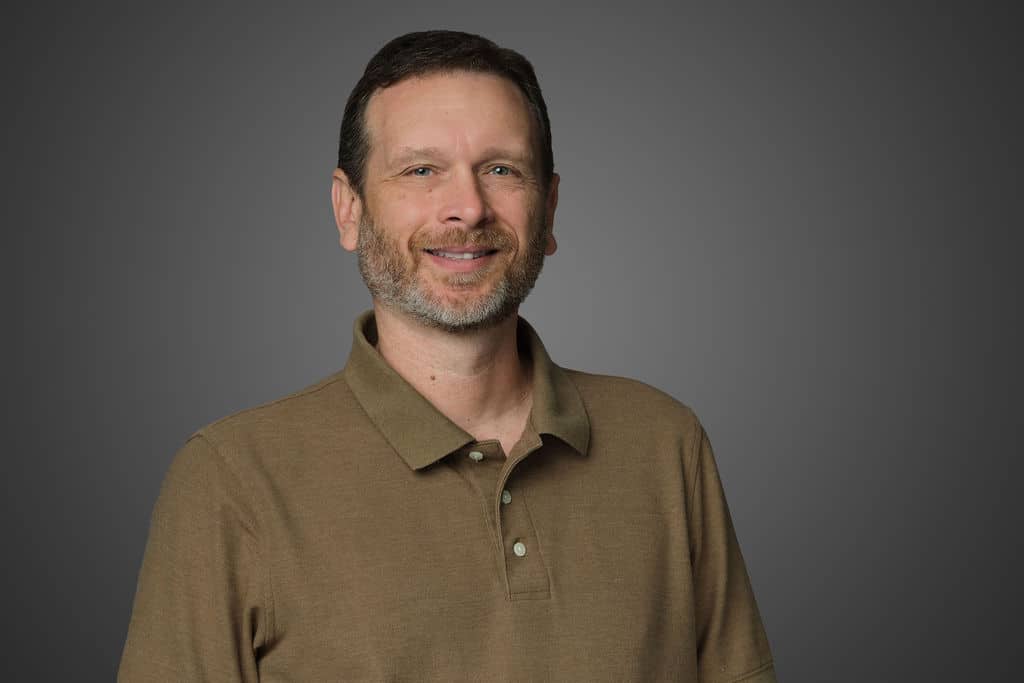 Kyle Manahan
Vice President of Information Services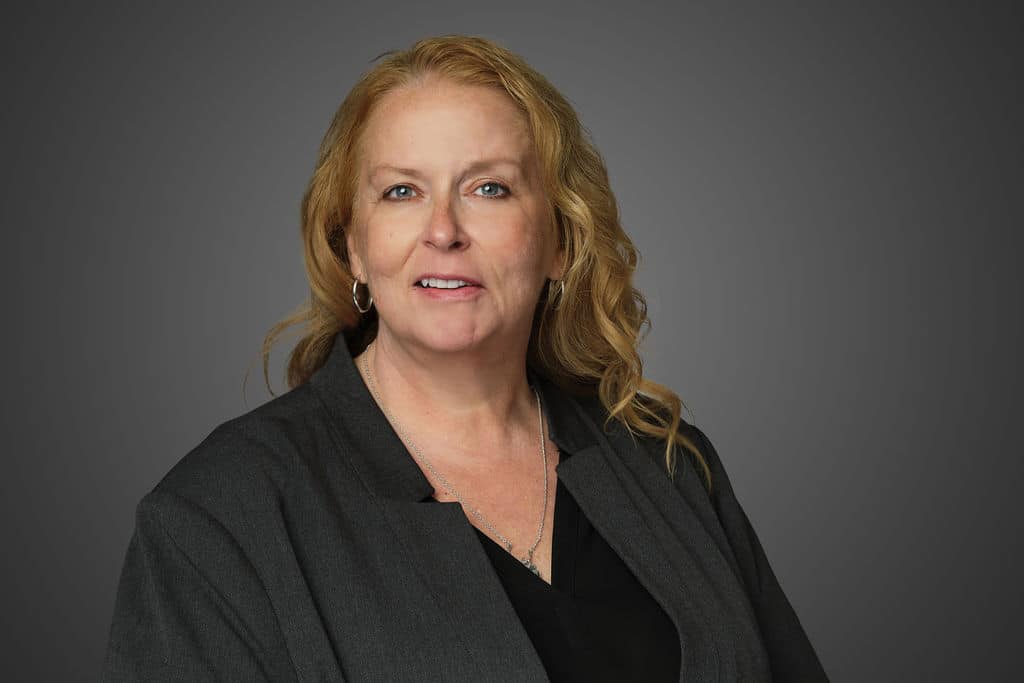 Angela Nowell
Chief of Staff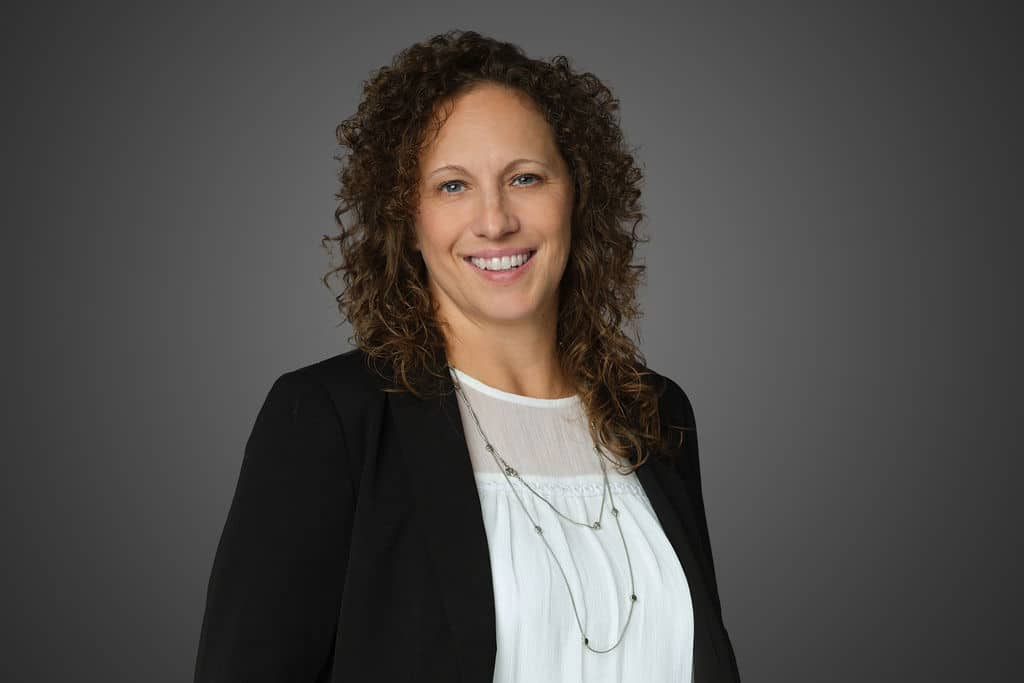 Jennifer Sannan
Vice President of Administrative Services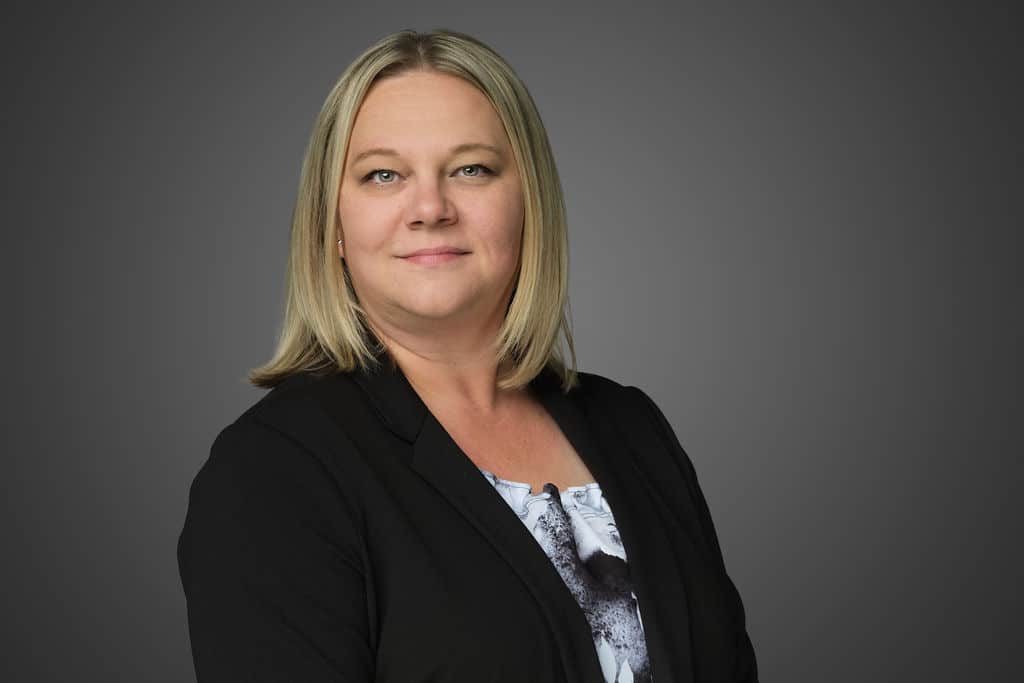 Brandy Tofel
Vice President of Policy & Research
We have confidence that everyone can make a difference today and contribute to where we go in the future.
Foster children who find a stable home
are 60% more likely to attend college.
You can help unlock a world of opportunities for a child in need.
Unlock a child's potential