Pathway Family Services Blog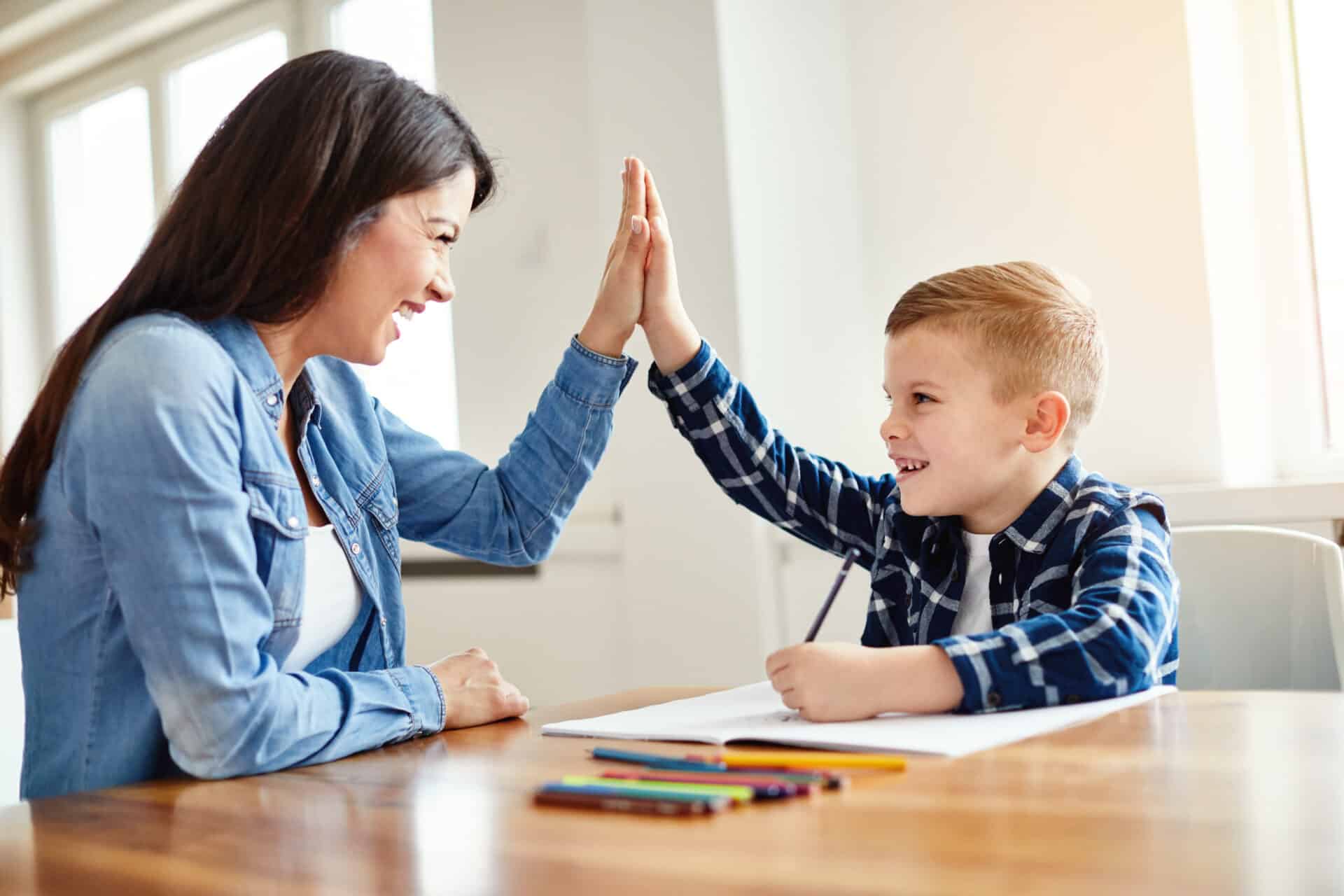 The Importance Of Trust-Based Relational Interventions
It is so important that foster children are able to get the therapy that they need for a lot of
Read more.
Why Respite Care Is So Important For Foster Children
As a foster parent, you will have the opportunity to provide respite care for multiple children. Respite care is temporary
Read more.
What You Need To Know About Exposure Therapy
When it comes to dealing with PTSD (post-traumatic stress disorder), there are a lot of different therapy options that have
Read more.
Visit us on social media to stay up-to-date!