Pathway Family Services Blog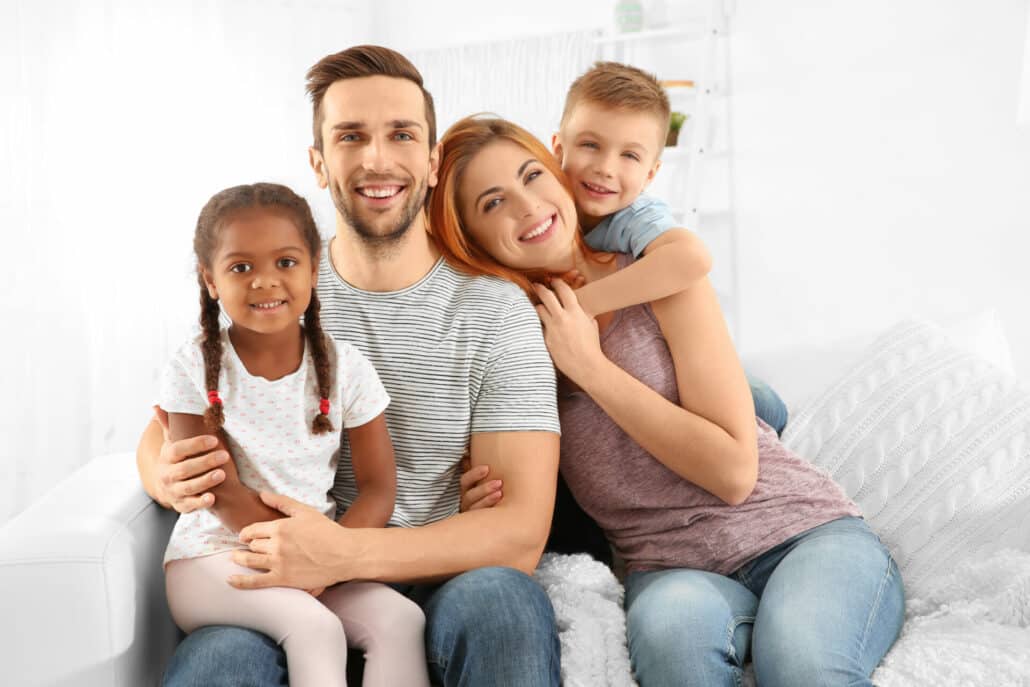 Becoming A Foster Parent
We all want children to grow up in a loving, nurturing environment that provides them with the safety and support
Read more.
Pathway Services Health & Wellness Center
Pathway Family Services is a child placement agency certified by the Department of Health and Environment in Kansas as well as a residential
Read more.
When the Qualified Residential Treatment Program is Needed
The Scenario Despair can sneak up on someone. Often, the mental state of a child will seem to be satisfactory.
Read more.
Visit us on social media to stay up-to-date!