Pathway Family Services Blog
Combining CBT with Meditation for Your Foster Child
Cognitive behavioral therapy (CBT) and meditation are two practices that often work even better when you put them together. If
Read more.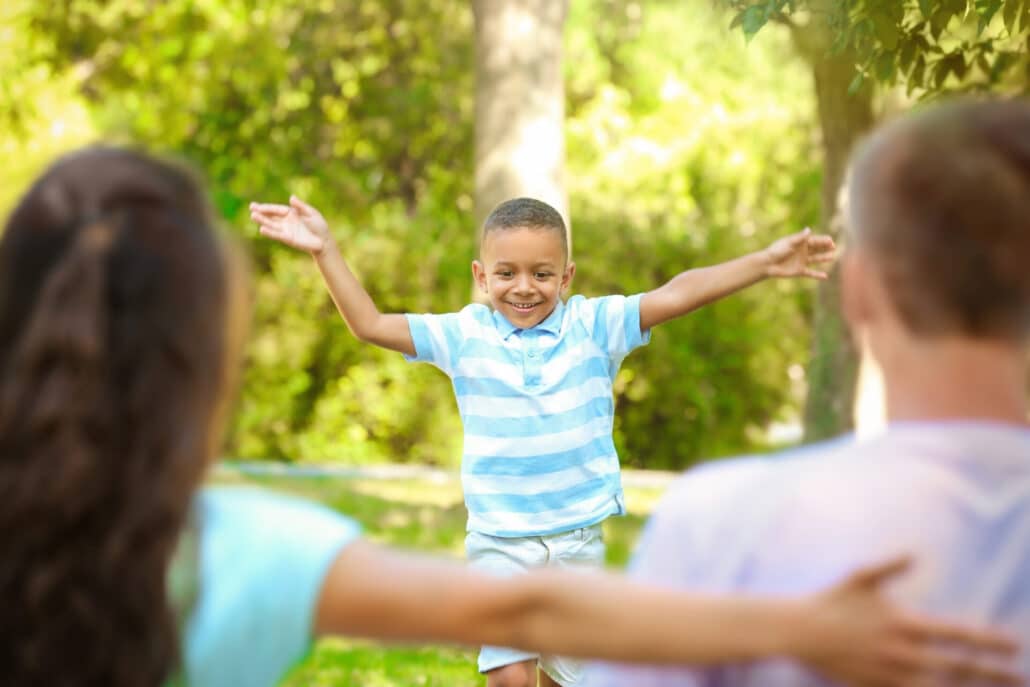 How CBT Helps Foster Children with Personalization Distortions
Cognitive behavioral therapy (CBT) can help foster children and teens find relief from many common forms of distorted thinking, such
Read more.
The Difference Between Psychiatric Residential Treatment Centers and Inpatient Therapy
While residential treatment centers and inpatient treatment may seem like the same thing, they're really not. Both offer the patient
Read more.
Visit us on social media to stay up-to-date!